Machu Picchu
If you can say you don't want to go here, you're lying. It looks absolutely mind-blowing and is without a doubt top of my list of places to go. There's a pretty hefty trek required though, including stops to help you get used to the altitude. It's not for the faint-hearted so why not opt for some 360 virtual views instead?
Take Tour
Deep in the Oceans
Even if we weren't in quarantine the chances of you doing this are pretty slim. So get your headphones on because the lord that is David Attenborough is taking you through the deepest darkest depths of the ocean showing all the creepy looking things that live down there.
Take Tour
The Beautiful Game
Like many Mancunians, you're probably missing out on the footie. Well fear no more, how about a tour of the best football stadiums in the world? Obviously Old Trafford makes it on the list too.
Take Tour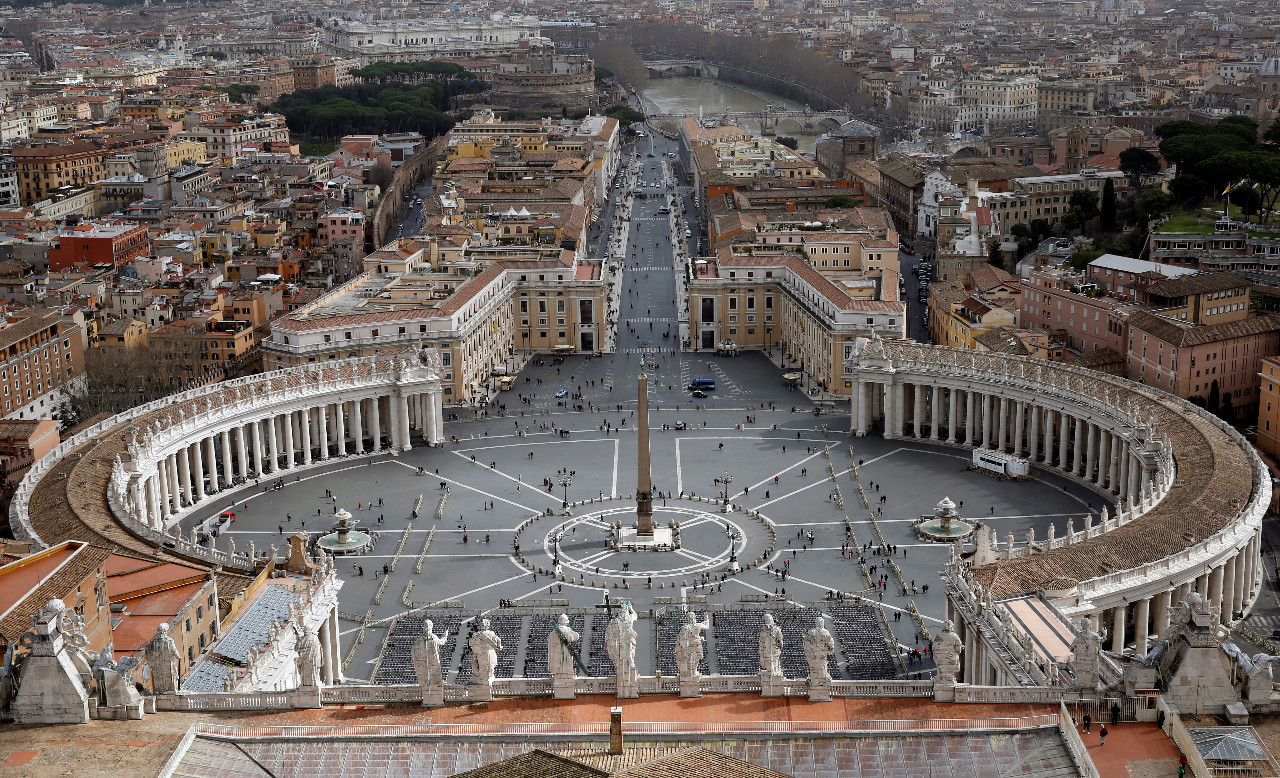 The Vatican Digital Tour
One of few on this list I've actually been to. This place is breathtaking. The Sistine Chapel will have you wondering if you're actually religious after all. Then you get outside and realise of course you're not. It's pretty bloody amazing though.
Take Tour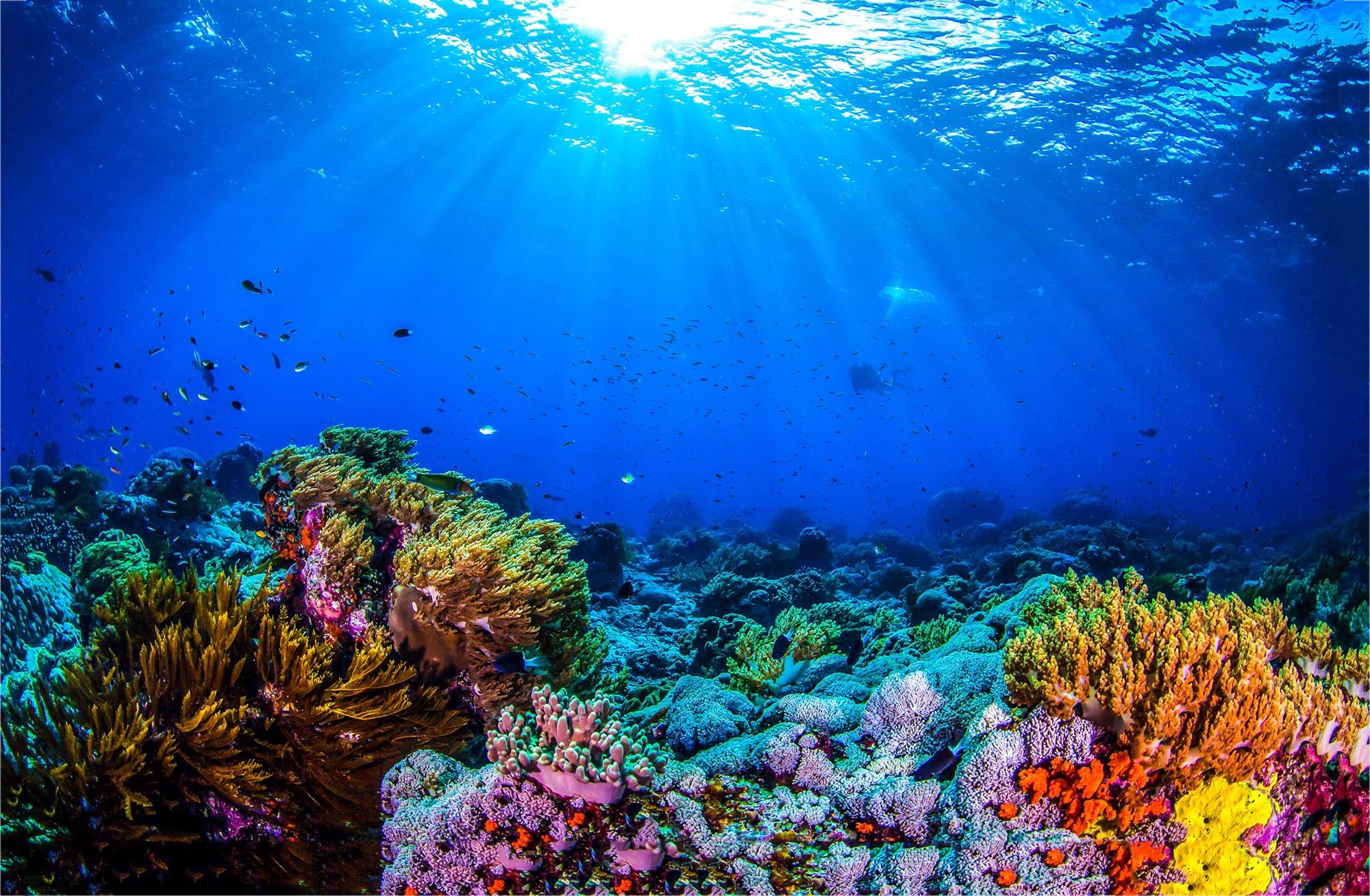 Coral Reef
This one celebrates the International Year of the Reef (I'm not acutally sure when that was) BUT you get to see loads of coral reefs, understand how they form and the global threats.
Take Tour
The Louvre
If art is your thing, or maybe you wanna see where Beyonce and Jay Z stood in their video, head to The Louvre. I don't really particularly 'get' art so I've never bothered to pay the admission fee to get in here. I imagine it's amazing. But if you've ever been to Paris you'll know how bloody long the queues are.
Take Tour
Reading the ABCs from space
Another Google Earth special that will probably be mega for kids. Using lakes, coral reefs and all sorts of other natural geographies that form the letters of the full English alphabet.
Take Tour
The National Museum of Computing
In the interest of keeping this completely culturally balanced, why not head to Milton Keynes' National Museum of Computing? It houses the largest collection of working historic computers. Probs best not to use the landline in here though.
Take Tour
Georgia Aquarium
Things in America are just so big aren't they? It's so annoying. You can see actual real-life wales on the webcams from the Georgia Aquarium which just makes me so jealous because whales are the best animal in the world. It's absolutely mega and I have no idea why you wouldn't wanna watch this. Get it on your TV and just wait for a glimpse of the whale it's fantastic viewing. There's probably a drinking game in there somewhere to
Take Tour
Central Park
Why not use your daily allowed hour of exercise for a walk around Central Park? I'm kidding obviously. But you can watch this and have a full tour of the green masterpiece.
Take Tour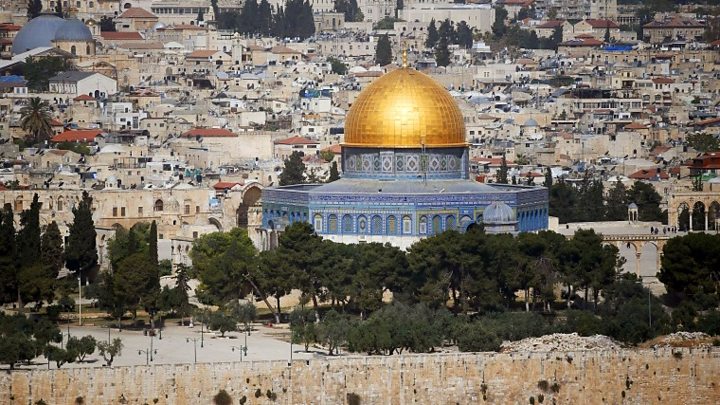 360 Virtual Day Tour of Jerusalem
If you wanna make yourself jealous of some blue skies and glorious sunshine while having a lesson in religion pull up a pew and get involved with this tour.
Take Tour