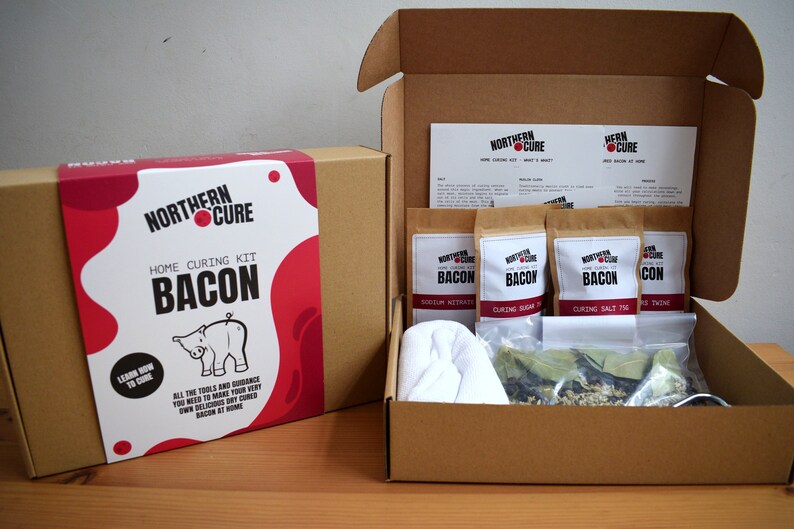 Northern Cure, known for its meats, started in early 2020, but as with any other business this year, they've had their difficulties.
They planned on selling their meats to local hospitality businesses, however, their closure was a massive hurdle.
To adapt, owners Alex McKay and business partner Douglas Staton, started selling direct to customers with their home curing kits.
The kits are the perfect Christmas gift for the foodies in your life, who undoubtedly love bacon!
The Bacon Curing Kit will set you back £18 and is complete with enough curing salt and spices to cure a 2kg pork belly in your fridge.
You also get all the equipment you need too including, a muslin cloth, butchers hook, butchers twine, curing guide and instructions.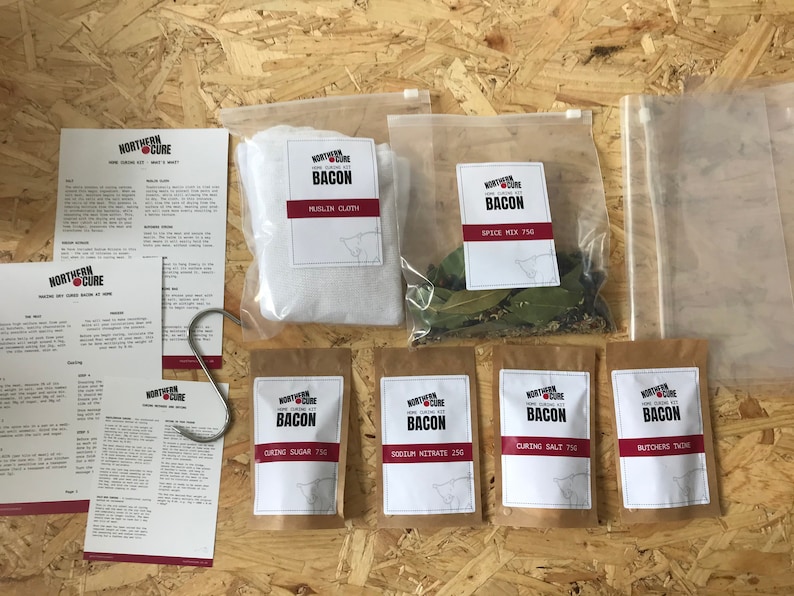 King of home cures, bacon is the perfect starting point for anyone who wants to dive into home-curing.
The pack recommends to pick the meat from your local butchers and comes with detailed instructions that will guide you through step by step.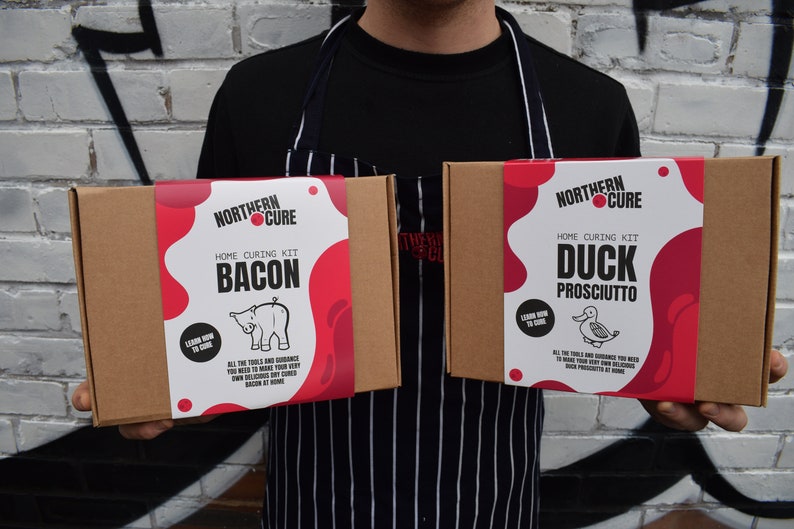 If you want something a bit fancier or perfect for Christmas you could opt for the Prosciutto Making Kit which gives you all the tools and instructions to make Proscuitto at home.
You'll get enough to do two 400g duck breasts including the usual materials as well as curing salt, spice mix and sodium nitrates.
The duo have also an event planned in the new year at Pippy Eats' Noodlehaus. They'll be putting on a nose-to-tail menu that champions high welfare meat which you can also buy tickets for now too!