January
ScareCity: Apocalypse
15th January – 7th January
If you like your organised fun of the terrifying variety the brand new takeover at ScareCity 'Apocalypse' will be right up your street. You get to watch terrifying horror films in the safety and comfort of your own car. Of course, I use the terms 'safety and comfort' lightly because there is definitely a thing or two lurking in the shadows…
Manchester Jazz Festival at The Met
January – April 2021
Hosting a range of intimate gigs throughout the start of 2021 with support from The Met in Bury, Manchester Jazz Festival is perfect for music lovers of all types.
Chinese New Year
12th – 14th January 2021
The Year of the Ox festivities is set to kick-off at the start of the year with plenty of lights, red lanterns and the glittering gold dragon.
February
BrewDog's First Beer Hotel
Dates TBC
BrewDog confirmed the launch of a range of brand new hotels ith one opening in Manchester, boasting 25 en-suite rooms, a new restaurant and bar fit for 150 people. There is also a rooftop terrace.
March
The Who
29th March 2021
Easily one of the most influential bands in the world are somehow still going and they are heading right to Manchester Arena next March with, I think, around 35% of the original line up. Don't miss out.
Manchester's Irish Festival
7th – 17th March 2021
Showcasing the best of Manchester's Irish community with music, dance and literature as well as live gigs and charity events. Plus there will also be the St Patrick's Day Parade
April
Manchester Food and Drink Festival
April 2021
This year, the MFDF announced the winners on a virtual event and instead promised a bigger and better event for 2021.
Stormzy
18th April 2021
Heavy is the Head Tour was postponed to April 2021 giving Stomrzy the time to win his first Mercury Prize nomination. There are plenty of tickets left for around £40.
May
Sounds from the Other City
Dates TBC
After a successful Crowdfunding campaign, Sounds from the Other City is set to return in 2021!
Neighbourhood Weekender
28th – 30th May
This year's Neighbourhood Weekender was postponed until next year, taking with it most of the headliners and other acts that were already scheduled including Ian Brown, Sam Fender, Circa Waves and Gerry Cinnamon. For 2021, the weekender will span across three days for the first time ever so you can enjoy even more days of old school indie bands.
June
Diana Ross
18th June 2021
A living legend touring the UK on her 'Top of the World Tour'. Some tickets are still available and even if you just see I'm Coming Out, it'll be worth it.
Sounds of the City @ Castlefield Bowl
30th June – 11th July
Featuring the likes of Foals, Lewis Capaldi, DMA's, Crowded House, Kaiser Cheifs and plenty other acts, Sounds of the City 2021 promises to be massive.
Euro 2020
June – July 2021
Now actually still called Euro 2020 – it seems like they've decided not to bother adding the 1 to the date so as not to confuse all of those football fans. Even with Brexit – we're still in the tournament – and hopefully it'll come home.
July
Manchester International Festival
1st – 18th July 
A few months ago MIF announced the first event for next year's festival, The Walk. The epic theatrical journey of a 3.5-metre puppet of a nine-year-old refugee girl, Little Amal, travel from the Turkish-Syrian border to Manchester. The poignant finale moment on Sunday 4th July will highlight MIf's opening weekend.
Bluedot Festival
22nd – 25th July 2021
This year's Bluedot as postponed to 2021 but luckily headliners Bjork, Metronomy and Groove Armada are all confirmed for the lineup next year!
The XXXII Olympic Games in Tokyo
23rd July – 8th August
They cancelled them last year but fear not – if you love watching people run and jump and throw things, the Olympic games in Tokyo were postponed to 2021. July and August to be exact – and hopefully we will see some serious gold come to the UK. Especially without Russia competing.
August
The Manchester Caribbean Carnival
August 2021
After this year's festival was cancelled, organisers promised that 2021's will be 'bigger and better'.
Manchester Pride
27th August – 30th August
After a good few months of alternative celebrations, the incredible four-day celebration will return for 2021's August bank holiday. The party is going to be massive and one not to be missed.
September
PARKLIFE
11th – 12th September 
A party 'two years in the making that we all deserve' will be heading back to the fields on 11th and 12th September. The organisers have promised a huge line-up that is set to be released next month and you can sign up for tickets now to be in with the chance of getting to a massive knees up.
Snoop Dogg
9th September 2021
The modestly titled 'I Wanna Thank Me' Tour has now been rescheduled twice but promises a banging night out. Expect guests like Warren G, Tha Dogg Pound, Versatile, Oble Trice and D12 and a huge party celebrating the 25th anniversary of his career.
October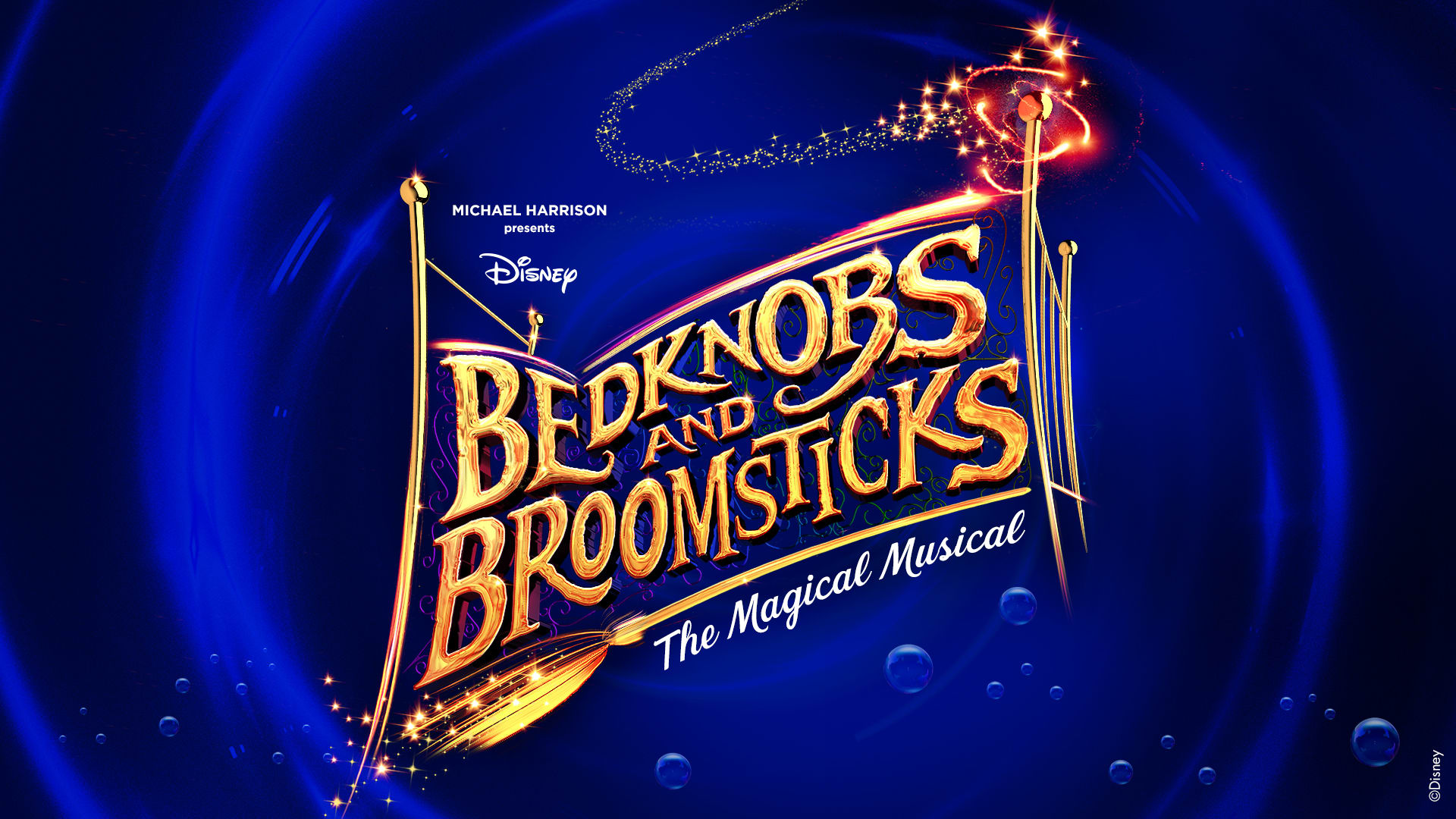 Bedknobs and Broomsticks
19th – 24th October
The iconic Disney film from the 1970s has been turned into a fabulous stage musical and will be heading to the Palace Theatre on the massive UK tour. You can expect magic and fantasy and plenty of music.
Manchester Literature Festival
Dates TBC
Manchester will act as host to a gathering of poets, storytellers, pioneers, writers, thinkers, activists and radicals during a series of inspiring live shows, reading's and talks. Dates are yet to be confirmed.
November
Homobloc
6th November 2021
Like most, the exotic disco for homos, heteros, lesbos and don't-knows was postponed. Just before Christmas, they released a vague tweet telling us all to save the date. It's already in my calendar.
The Rugby League World Cup Finals
27th November 
The men's final of the Rugby League World Cup will conclude at Old Trafford and you might be able to get your hands on some tickets in their End of Year sale if you're quick!
December
Book of Mormon
7th December 2021 – 1st January 2022
Described as one of the 'best musicals of this century', The Book of Mormon returns to Manchester at the Palace Theatre. If you haven't seen this musical you HAVE to get tickets for next year I promise you'll love it.
Christmas Markets
Nothing has been confirmed yet on these but fingers crossed they will be back in full swing next year!