Like many, GRUB the street food fair in Redbank had to adapt to the new lockdown rules when they were first imposed in March.
Just a few short months later, they launched GRUB-E-MART. It might sound like something from The Simpsons, but it's actually a glorious one-stop shop to get treats from their much-loved traders.
Well, now it's Lockdown 2.0 and the E-Mart is back!!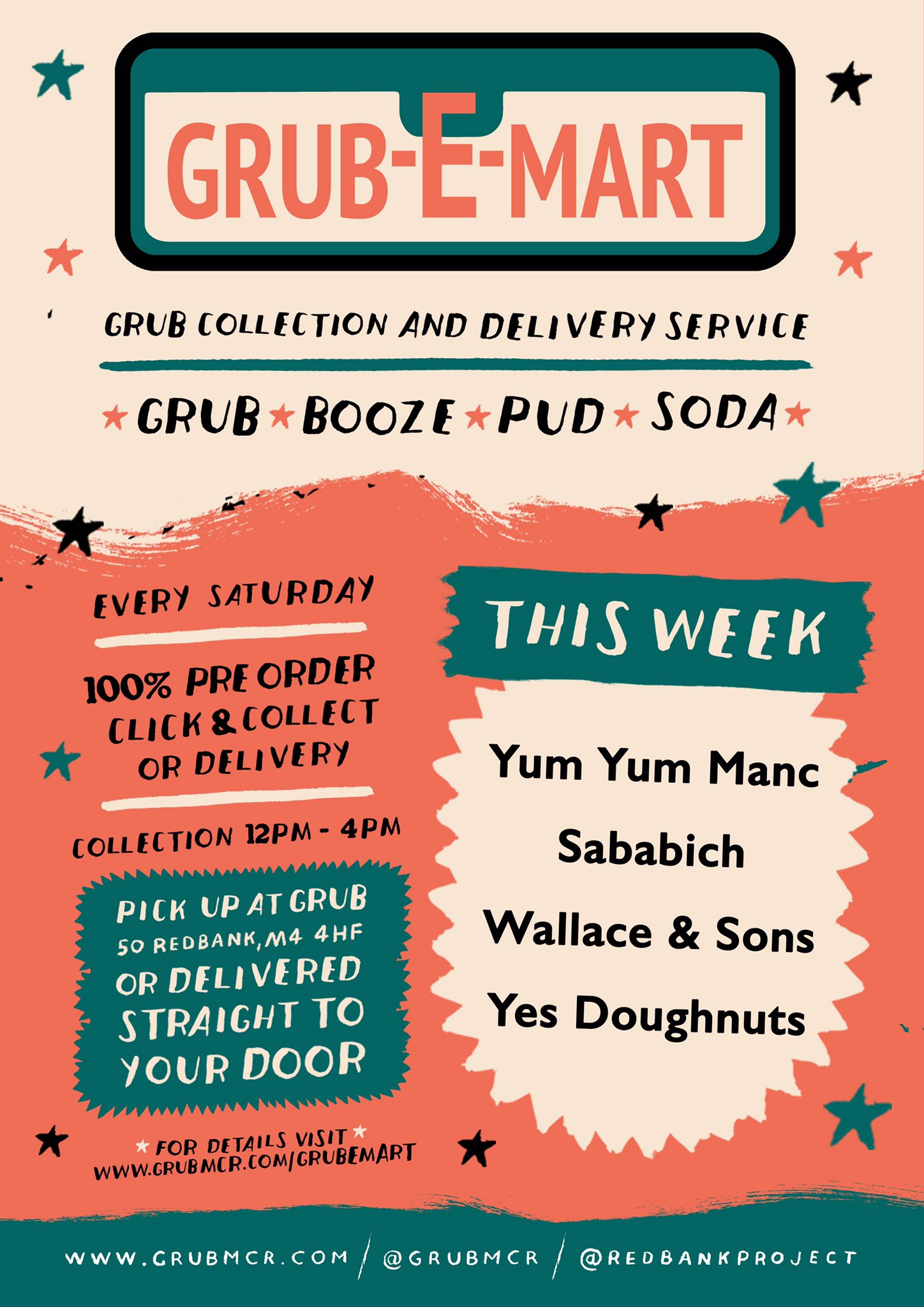 Each weekend, the e-mark hosts a range of different, local independent street food traders who have repackaged their offering into handy takeaway and delivery options.
You can either pick up or get delivery right to your door so you don't even need to change out of your Crocs.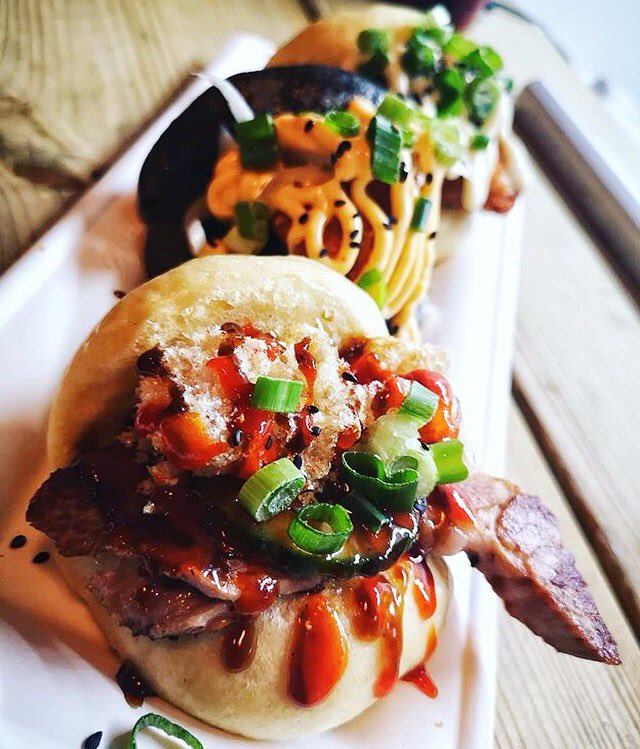 This week, the line-up includes Yum Yum Manc, Sababich, Wallace & Sons and Yes Doughnuts.
Plus, to make sure you're plenty watered, there's a good range of beers including the likes of Manchester Union Lager, Hogan's Cidre and plenty of bottles of wine too!
Every Saturday you can also get freshly baked bread from the guys at Noi Quattro, The Pasta Factory's famous Vegan Parmesan (other cheeses are available) and veg boxes from Veg Box MCR.
Deliveries are for addresses within six miles of Grub (M4 4HF) and arrive on Saturday between 10am and 5pm. Alternatively, collections are available between 12pm and 4pm on Saturday.